Bremick

Family owned since 1965 Bremick are the primary supplier of Petrochemical Stud bolts across Australia and New Zealand supplying many of the largest Oil and Gas, water and mining projects.
Stoddart

Stodart are one of Australia's leading stainless steel fabrication specialists, metal fabrication manufacturers, commercial food service equipment fabricators and distributor of major reliable brands for the food service, Architecture & building industries.
Larnec

Larnec Doors & Systems is an established, Australian owned and operated door manufacturer of metal doors to the Industrial & Commercial, Container, Shed & Garage Transportable industries.
Steel-Line

Steel-Line have been designing, manufacturing and installing residential garage doors in Australia for more than 35 years. Our range includes residential garage doors, commercial / industrial doors and garage door openers.
B&D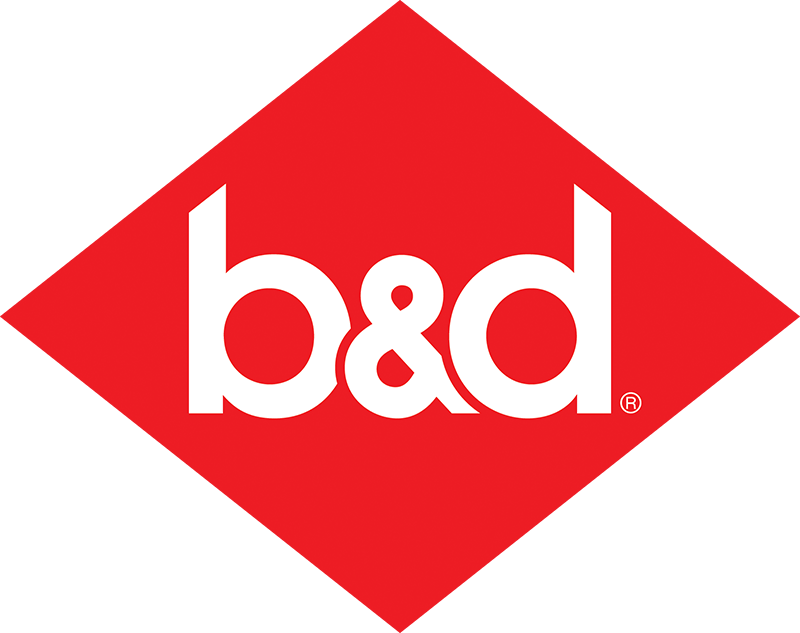 Since producing their first roller door in Sydney in 1956 B&D now have manufacturing plants across Australia as well as in New Zealand and Hong Kong, B&D is today recognised as a specialist in residential as well as industrial garage doors and shutters.
Gliderol

Gliderol have been providing our valued customers with state of the art garage doors for 40 years, designed to each customers individual wants and needs.With production facilities in every major capital city, Gliderol is able to produce and supply garage doors Australia wide.
G. James

From 1917 to today, G.James Glass & Aluminium continues to be involved in the manufacture, fabrication, processing and installation of a diverse range of products and is Australia's leading integrated Glass & Aluminium manufacturer and contractor.
Advanced Metal Industries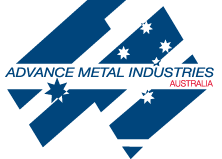 Advance Metal Industries Australia is a family operated business presently run by two brothers which began in 1984.The company produces a large range of aluminium and glazed balustrades; decorative pool, boundary fencing and gates.
Kingspan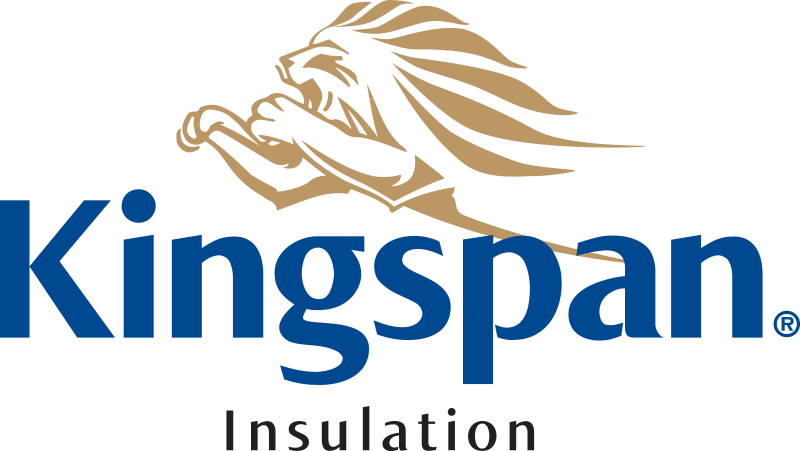 Kingspan Insulation is a market leading manufacturer of innovative ultra-thin flexible insulation products and super high performance rigid insulation products for building fabric and building services applications.
Fletcher Insulation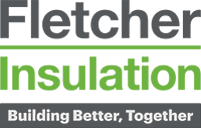 With one of Australia's widest distribution and sales coverage networks, Fletcher Insulation provides energy efficient and acoustic solutions to the residential, commercial and industrial markets.Fletcher Insulation manufactures a wide range of specialised products to cater for the insulation needs of Industrial applications, Residential Homes and Commercial Building Sector.