Industrial Buildings
The key to Ranbuild Commercial buildings efficiency is the combination of the design program, manufacturing of the modular pieces and seamless delivery of a quality and durable solution. Our advanced design technology can cost effectively create designs that allow buildings with spans up to 40m across in cold form design and even larger using other building methods. Ranbuild and its Dealer network are progressing to develop strong relationships with some of Australia's Engineering Procurement Construction Management (EPCM) companies servicing the mining industry. This development is growing partly due to the flexibility within the Ranbuild building design, but also the capabilities of our network to service their customers' needs for a full design and construct solution.
Ranbuild Commercial Buildings takes full responsibility for the design, manufacture and delivery to site of the building shell. That includes all components – structural, roofing, rainwater goods, fasteners and accessories.
Our buildings can be custom designed and manufactured to precise specification including factory punching. This modular approach to constructions results in unbeatable speed to completion delivering a building ready for occupancy.
COLORBOND® colours
An iconic Australian product known for its durability and design flexibility, COLORBOND® steel has become a household name in Australia.
Evolving into one of the world's most advanced building materials over the past 45 years, COLORBOND® steel has become Australia's single most popular steel brand. The reasons for its popularity are based in its sleek and elegant looks as well as its durability and thermal performance.
Contemporary
Basalt®

Cove™

Dune®

Evening Haze®

Gully™

Ironstone®

Jasper®

Mangrove®

Monument®

Shale Grey™

Surfmist®

Terrain®

Wallaby®

Windspray®
Classic
Classic Cream™

Cottage Green®

Deep Ocean®

Manor Red®

Night Sky®

Pale Eucalypt®

Paperbark®

Woodland Grey®
Matt
Basalt®

Dune®

Monument®

Shale Grey™

Surfmist®
---
Customise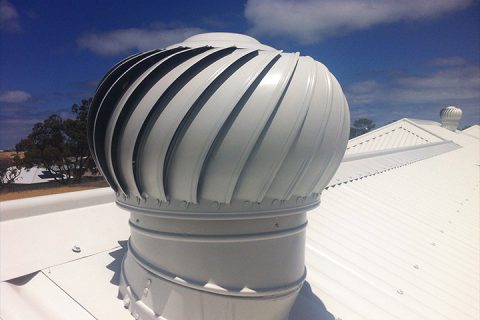 Need some additional light? Perhaps additional skylights could be the solution. Roof and wall insulation, roof ventilators and more.
View More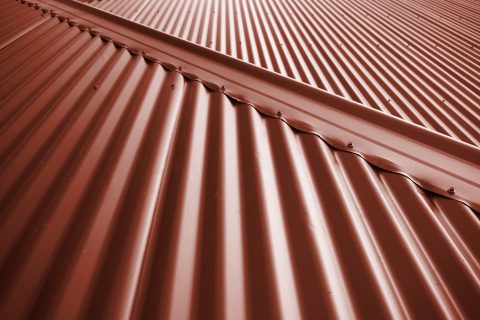 COLORBOND® steel sheeting and finishes are available in a range of 22 contemporary colours, which celebrate the natural beauty of the Australian landscape.
View More
---
Request a quote
Fill in the form to get a quote for your new Ranbuild shed.
We have 100's of shed and garage dealers across Australia, so it's easy to find an accredited Ranbuild shed dealer close to you. Just enter your postcode and select your suburb, fill in your details and your quote request should be back to you in no time at all.
All fields marked with * are required.