COLAS
Unlike fabric covers that allow some penetration of harmful UV rays, Ranbuild's 'Schoolmaster' designs provides solid shade and maximum shelter from the sun and rain. Schoolmaster covered outdoor learning areas (COLAs) come in a wide range of shapes and sizes with models suitable for small lunch areas or large playgrounds.
All main structural members are fabricated from premium quality galvanised steel, fastened with high tensile grade 8.8 zinc plated bolts and nuts. Sub frame members are bolted between the main frames to prevent twisting and distortion under wind load.
Safety and security under cover are also important. Ranbuild have removed the potentially dangerous diagonal wall braces and replaced them with lateral braces high up the columns and out of harm's way. Ranbuild COLAs also feature unique 'folded edge 'column flashings to reduce the risk of contact with sharp metal edges.
Extra protection is available with the addition of curtain walls and gable infill's. These low cost and functional additions provide a barrier from wind or driving rain on higher buildings constructed over ball courts and other sports areas.
Contemporary
Basalt®

Cove™

Dune®

Evening Haze®

Gully™

Ironstone®

Jasper®

Mangrove®

Monument®

Shale Grey™

Surfmist®

Terrain®

Wallaby®

Windspray®
Classic
Classic Cream™

Cottage Green®

Deep Ocean®

Manor Red®

Night Sky®

Pale Eucalypt®

Paperbark®

Woodland Grey®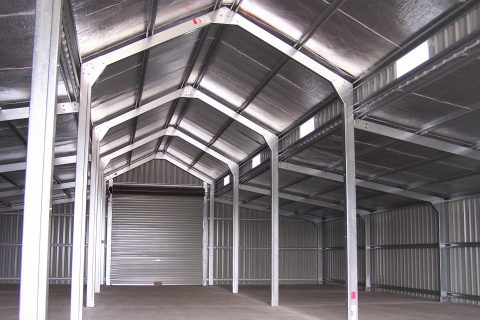 Choose your framing options from our extensive list of options available.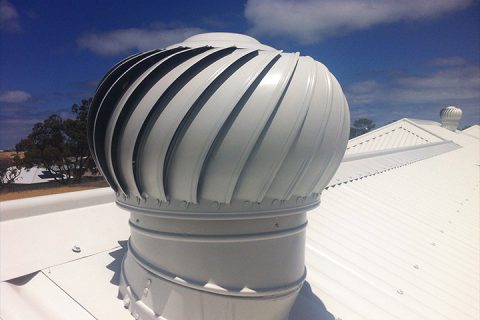 Need some additional light? Perhaps additional skylights could be the solution. Roof and wall insulation, roof ventilators and more.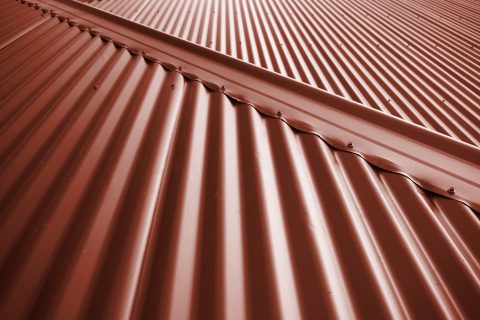 COLORBOND® steel sheeting and finishes are available in a range of 22 contemporary colours, which celebrate the natural beauty of the Australian landscape.