Shelters
Community halls, exhibition centres or gyms are just a few of the recreational applications of Ranbuild shelters, providing excellent cover and security for indoor sporting fields and courts, swim and recreation centres.
The buildings can be simply insulated or fully lined to assist air conditioning and sound attenuation.
Industrial applications include produce storage, equipment shelters, covered working areas and multiple bus, truck or car ports. With a Ranbuild shelter, goods can be loaded and unloaded day or night, hail, rain or shine, 365 days of the year.
Large span shelters with added awnings or annexes provide additional cover at a lower cost. They are great for sports arenas, show societies, or equine centres where the extensions can be used for spectator seating amenities, animal enclosures or storage.
COLORBOND® colours
An iconic Australian product known for its durability and design flexibility, COLORBOND® steel has become a household name in Australia.
Evolving into one of the world's most advanced building materials over the past 45 years, COLORBOND® steel has become Australia's single most popular steel brand. The reasons for its popularity are based in its sleek and elegant looks as well as its durability and thermal performance.
Contemporary
Basalt®

Cove™

Dune®

Evening Haze®

Gully™

Ironstone®

Jasper®

Mangrove®

Monument®

Shale Grey™

Surfmist®

Terrain®

Wallaby®

Windspray®
Classic
Classic Cream™

Cottage Green®

Deep Ocean®

Manor Red®

Night Sky®

Pale Eucalypt®

Paperbark®

Woodland Grey®
Matt
Basalt®

Dune®

Monument®

Shale Grey™

Surfmist®
---
Customise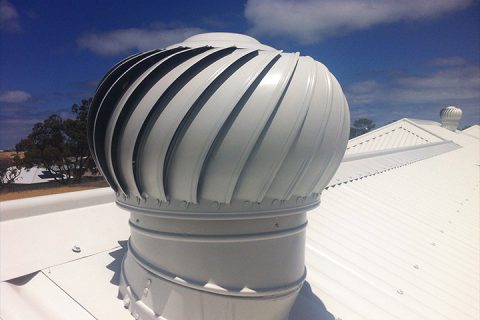 Need some additional light? Perhaps additional skylights could be the solution. Roof and wall insulation, roof ventilators and more.
View More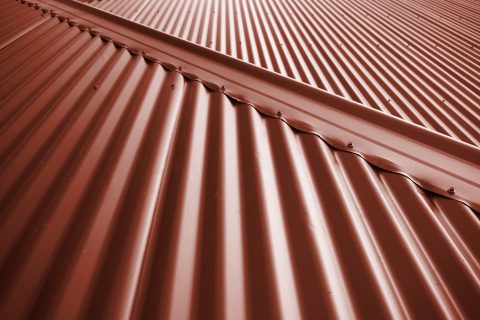 COLORBOND® steel sheeting and finishes are available in a range of 22 contemporary colours, which celebrate the natural beauty of the Australian landscape.
View More
---
Request a quote
Fill in the form to get a quote for your new Ranbuild shed.
We have 100's of shed and garage dealers across Australia, so it's easy to find an accredited Ranbuild shed dealer close to you. Just enter your postcode and select your suburb, fill in your details and your quote request should be back to you in no time at all.
All fields marked with * are required.