Our second annual Pink Stumps day was another great success, this year we raised $1,243.90 for the McGrath Foundation in support of funding more breast care nurses.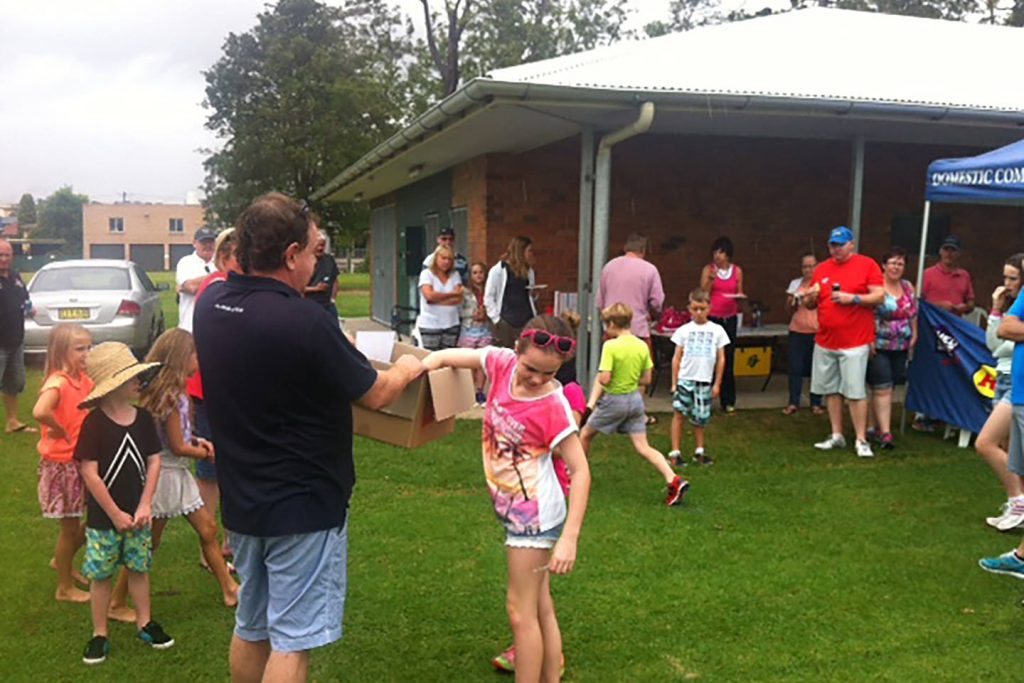 I would like to also thank our suppliers, Bremick, Lysaght, Larnec, Kingspan, Vater Hardware for their generous donations for raffle and auction prizes. Also lan Pettigrew and Louise Rak for the use of Federal Park.
Many thanks to all who attended on the day, special thanks to Ben and his truck for bringing all the equipment, Leah and Kay for helping behind the counter
We had a little mix up with a double booking on the day which made the day a bigger success with the Newcastle City Tamil Society joining us to play cricket and join the fun.
We would like to thank our Tamil friends for their kindness and hospitality and extend an invitation for a game of cricket at next year's pink stumps day.