Ranbuild's machinery sheds offers the total flexibility
Farm sheds for harvesting and cultivation equipment, earth moving, trucks, tractors and other vehicles, big open bay sheds are a must!
With the total flexibility to adjust spans, length, height and the numbers of bays you need, we offer exceptional quality farm sheds that can be fully customised.
With options for roller doors, sliding doors, steel partition walls, windows, skylights and internal insulation the choices are endless.
COLORBOND® colours
An iconic Australian product known for its durability and design flexibility, COLORBOND® steel has become a household name in Australia.
Evolving into one of the world's most advanced building materials over the past 50 years, COLORBOND® steel has become Australia's single most popular steel brand. The reasons for its popularity are based in its sleek and elegant looks as well as its durability and thermal performance.
Classic
Dover White™

Surfmist®

Southerly®

Shale Grey™

Bluegum®

Windspray®

Basalt®

Classic Cream™

Paperbark®

Evening Haze®

Dune®

Gully®

Jasper®

Manor Red®

Wallaby®

Woodland Grey®

Pale Eucalypt®

Cottage Green®

Ironstone®

Deep Ocean®

Monument®

Night Sky®
Matt
Surfmist® Matt

Dune® Matt

Shale Grey™ Matt

Bluegum® Matt

Basalt® Matt

Monument® Matt
---
Customise your shed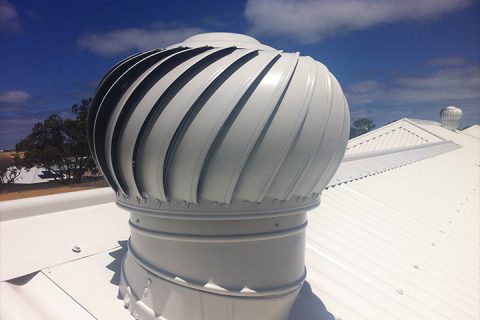 Need some additional light? Perhaps additional skylights could be the solution. Roof and wall insulation, roof ventilators and more.
View More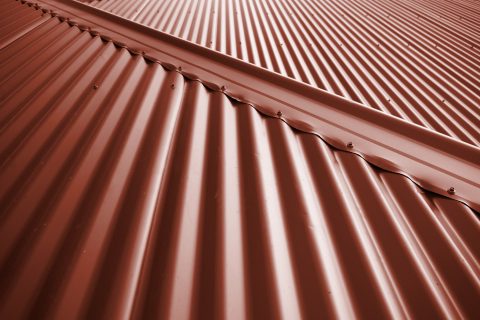 COLORBOND® steel sheeting and finishes are available in a range of 22 contemporary colours, which celebrate the natural beauty of the Australian landscape.
View More
---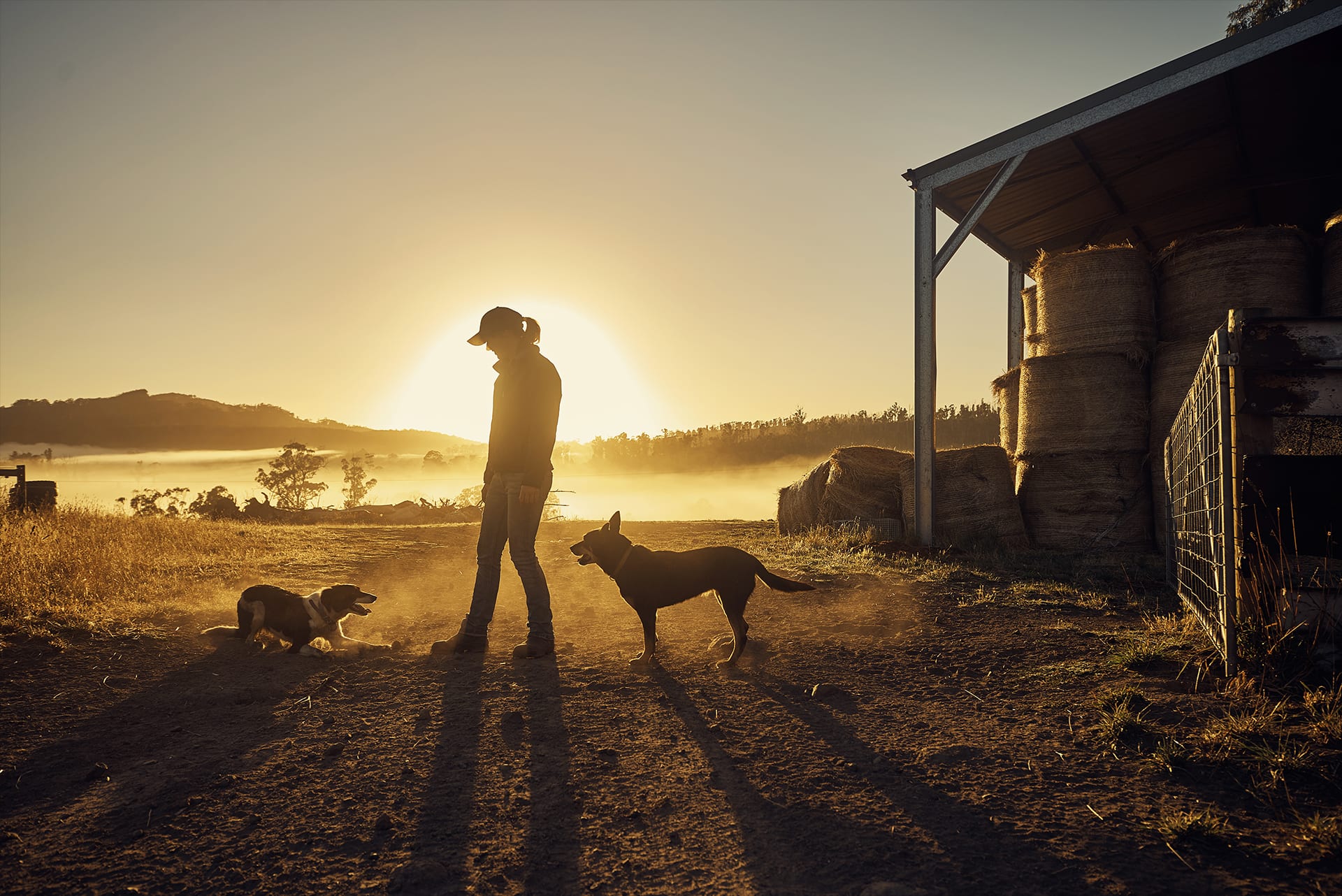 About Ranbuild products
All Ranbuild buildings are manufactured from these genuine LYSAGHT® steel building products for long life and low maintenance. Available with multiple concrete options, they are recommended for everyone from farmers and fire brigades, to airlines and homeowners.
BlueScope R&D tested to comply with all relevant codes and standards, COLORBOND® steel is part of the Ranbuild story. Delivering 'the colours of Australia since 1966™, it has been with us on every step of our journey, ensuring that the spirit of our nation is engrained in every shed we build.
Because it has undergone extensive outdoor exposure testing, you can be sure that COLORBOND® steel – and Ranbuild sheds – can handle the harshest Australian weather conditions. They are guaranteed to stand up to everything from extreme heat and cold, to dust and hail, to a number of marine environments; and are suitable for application anywhere in Australia.
Whenever you purchase a Ranbuild shed, you are buying a product that is made, backed and owned by BlueScope, which means you benefit from the peace of mind that their various warranties provide.
With its subtle ability to catch the eye, COLORBOND® steel Matt finish elevates Ranbuild sheds and provides them with a sophisticated, premium look. It transforms them into state-of-the-art buildings that push the boundaries of design and aesthetics.
At Ranbuild, we pride ourselves on our flexibility and judge ourselves by our ability to meet the individual requirements of all our customers across Australia. We let you customise your shed, your way.
---
Request a quote
Fill in the form to get a quote for your new Ranbuild shed.
We have 100's of shed and garage dealers across Australia, so it's easy to find an accredited Ranbuild shed dealer close to you. Just enter your postcode and select your suburb, fill in your details and your quote request should be back to you in no time at all.
All fields marked with * are required.