Carports
Has there ever been a better creation than the humble carport? So useful, so versatile and easy to install. Ranbuild carports can be freestanding or attached to your garage, available with gable or skillion roof and are made from galvanised steel with COLORBOND® roofing. You can even install cladding on one or two walls to protect against the prevailing weather.
Our carports for sale can come with extra height for caravans, horse trailers, trucks or boats and any number of bays to protect pretty much anything. Available as DIY kits or your Ranbuild dealer can help with the entire supply and construction process.
Request a quote on a new Ranbuild carport today. It's not just a shed, it's a Ranbuild.
Contemporary
Basalt®

Cove™

Dune®

Evening Haze®

Gully™

Ironstone®

Jasper®

Mangrove®

Monument®

Shale Grey™

Surfmist®

Terrain®

Wallaby®

Windspray®
Classic
Classic Cream™

Cottage Green®

Deep Ocean®

Manor Red®

Night Sky®

Pale Eucalypt®

Paperbark®

Woodland Grey®
Matt
Basalt®

Dune®

Monument®

Shale Grey™

Surfmist®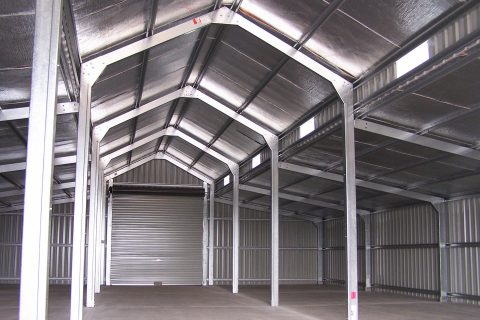 Choose your framing options from our extensive list of options available.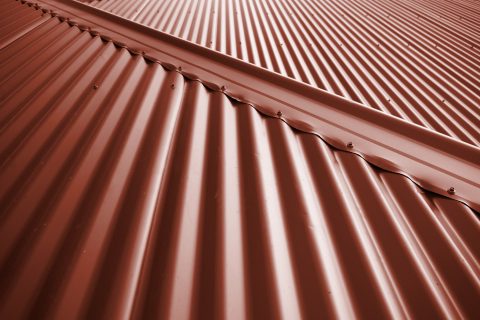 COLORBOND® steel sheeting and finishes are available in a range of 22 contemporary colours, which celebrate the natural beauty of the Australian landscape.