Riding Arenas
Flexible designs, superior strength and safety are the key fundamentals of our riding arena buildings. From equestrian centres, riding schools, pony clubs to recreational riding, each of our steel arena buildings have limitless width and length restrictions. Modular in design, you can start with a minimum two bay extendable building then add more bays as time goes by.
Additional protection is available with curtain walls and gable infills or where maximum protection is required, they can be partly or fully enclosed. Designs range from a fully enclosed, international standard size dressage arena, to a partly open and enclosed building design for private owners who want a versatile or dual purpose building.
Contemporary
Basalt®

Cove™

Dune®

Evening Haze®

Gully™

Ironstone®

Jasper®

Mangrove®

Monument®

Shale Grey™

Surfmist®

Terrain®

Wallaby®

Windspray®
Classic
Classic Cream™

Cottage Green®

Deep Ocean®

Manor Red®

Night Sky®

Pale Eucalypt®

Paperbark®

Woodland Grey®
Matt
Basalt®

Dune®

Monument®

Shale Grey™

Surfmist®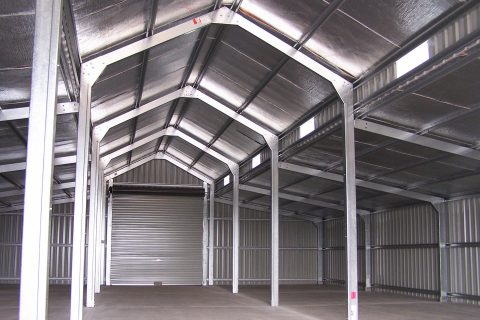 Choose your framing options from our extensive list of options available.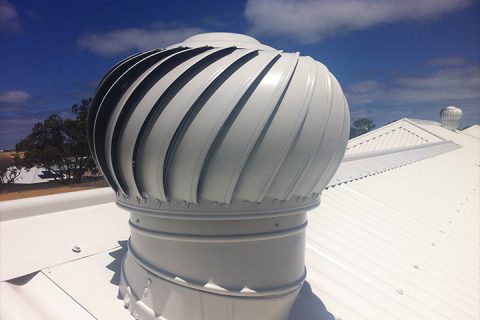 Need some additional light? Perhaps additional skylights could be the solution. Roof and wall insulation, roof ventilators and more.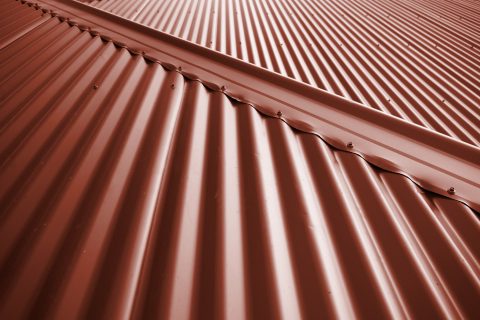 COLORBOND® steel sheeting and finishes are available in a range of 22 contemporary colours, which celebrate the natural beauty of the Australian landscape.